What is
Threading?
Threading is a chemical-free hair removal method. This technique is used mostly on eyebrows to achieve a more precise shape with more definition. It may also be used as a method to remove unwanted hair on the upper lip area and entire face.
Unlike waxing, threading is a chemical and substance-free hair removal method that consists of a thread moving swiftly back and forth, wrapping around each hair and removing the entire follicle when rolled along each row. This allows for the eyebrow to remain more defined for a longer period of time.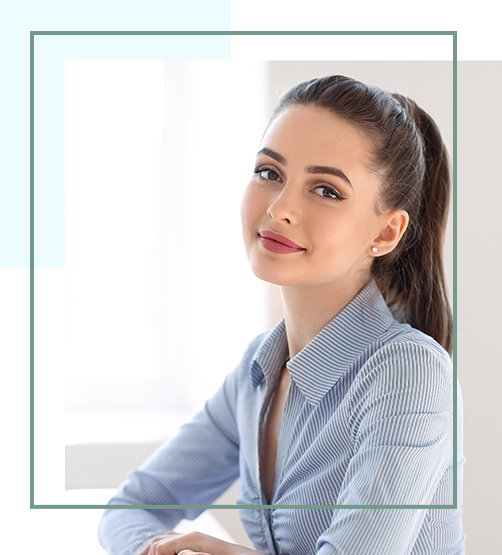 This method of hair removal is for those seeking to get rid of unwanted hairs in a process that is less painful than the usual waxing. Threading is for those seeking clean brows at an affordable price. This process is less expensive than both waxing and laser hair removal.
Unlike waxing, threading only removes the actual hair, making it a less painful process overall. Threading artists go into the brow and remove hairs row by row, allowing for a more clean, defined shape. This process is also less expensive than laser hair removal and less painful than waxing.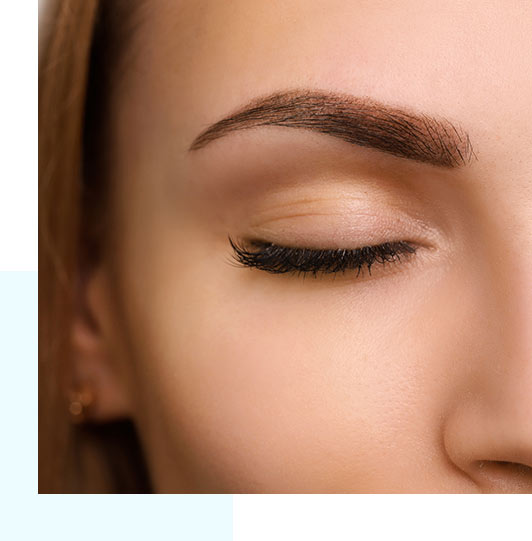 Request a Consultation
Do you want more defined brows with a painless hair removal process? If so, request a consultation with us today!
Book Your Appointment