What is
BOTOX?
Only BOTOX® Cosmetic is FDA approved to temporarily make moderate to severe frown lines, crow's feet, and forehead lines look better in adults.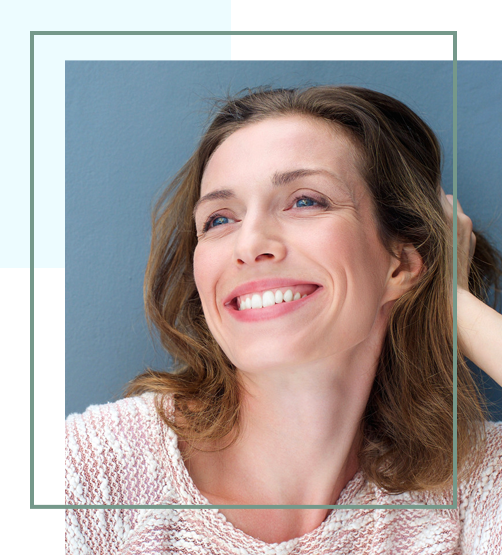 Botox injections intercepts the chemical signs from the nerves that would cause the muscle to contract. BOTOX® Cosmetic works beneath the surface and temporarily reduces the underlying muscle activity that causes moderate to severe frown lines, crow's feet and forehead lines in adults – to help them look better.
Who

is it for?

Botox cosmetic is ideal for clients seeking to reduce fine lines and wrinkles. Someone wishing to treat moderate to severe lines should be 18 years of age or older, in good physical health and not pregnant or nursing.
What are

the benefits of getting Botox Cosmetic?

While we can't stop the process of aging, we can slow it down as much as possible. One of the best benefits of Botox, is that it helps stop our muscles from forming the wrinkles.

While our muscles are not moving in the treated areas, it allows anti-again products to have a better effect at rebuilding and stimulating the collage in our skin.

Botox Cosmetic injections can be used to treat chronic migraines and other chronic health issues.

Because Botox blocks nerve activity in your muscles, it can prevent unnecessary muscle use as well. People who suffer from severe underarm sweating, urinary incontinence, or even an overactive bladder can benefit from getting Botox injections.

Your Botox injection here at Beautilase Med Spa in Mission takes only minutes to perform. We often treat patients during their lunch hour, or in the morning on their way to work.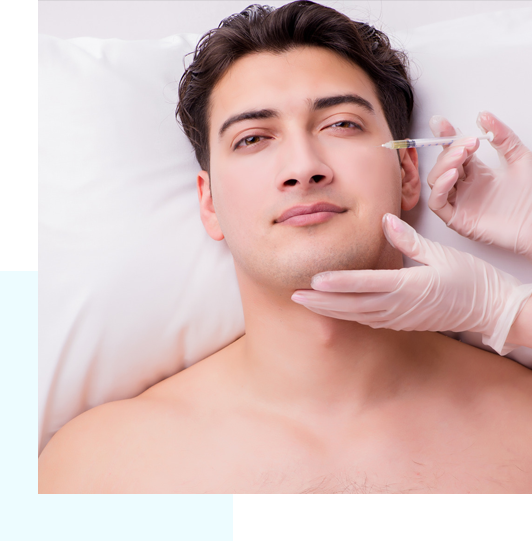 Will my face

look overdone?

Here at Beautilase Med Spa, believe in natural looking results. We love investing in our injector's continuing education. Because BOTOX® Cosmetic is a technique-sensitive treatment – our injectors can help you achieve a natural looking face. You can trust that when getting BOTOX® Cosmetic we love to deliver subtle results. So you'll look like yourself—only with less noticeable lines. No one should be able to tell you've had anything done.
Nervous

about getting Botox?

Deciding to try any aesthetic treatment for the first time may cause some worry. However, at Beautilase Med Spa we want our patients to always feel comfortable and safe. Schedule a free consultation (with a link to the virtual consultation page) and one of our Master Injectors can discuss your goals and best treatment plans.
How often should

I have Botox injections?

To ensure that our patients are happy with their results, we suggest that appointments should be 3-4 months apart between Botox injections.
What can I expect

after my Botox Cosmetic injections?

After your Botox procedure you may have mild redness and swelling. Those symptoms should subside 15-20 minutes after treat, but to help you feel more comfortable we are happy to send you home with a cold compress to help keep the area cool.

Some experience some headaches after their treatment. One way to avoid this is to schedule your appointment around a time when you won't be doing anything strenuous for the rest of the day (like working out). If you do experience a head, Tylenol can taken – please talk with your injectors about proper dosing.
Is there anything

I should avoid after my Botox injection?
Lying down or bending over for more than a few minutes after your Botox treatment can disperse the product in unintended areas.
The first night after your treatment – sleep on your back as much as possible to minimize pressure on facial muscles.
Avoid beer, wine and hard liquor for 48 hours after your Botox Cosmetic treatment. They can lead to more swelling and bruising around the injections sites.
Conversation with your Beautilase Med Spa Botox Injectors
Before & After
Moderate to Severe Frown Lines and Crow's Feet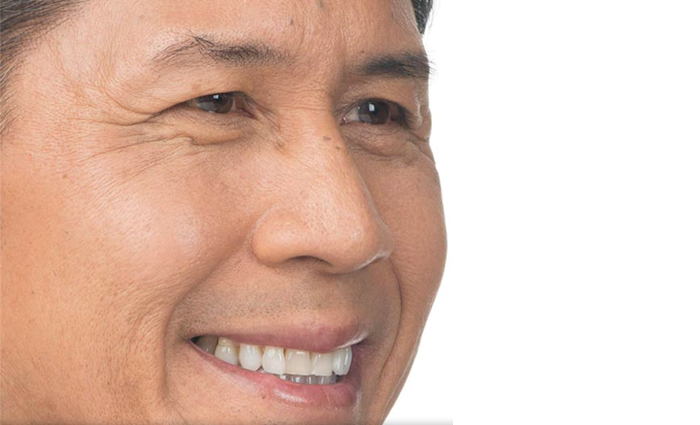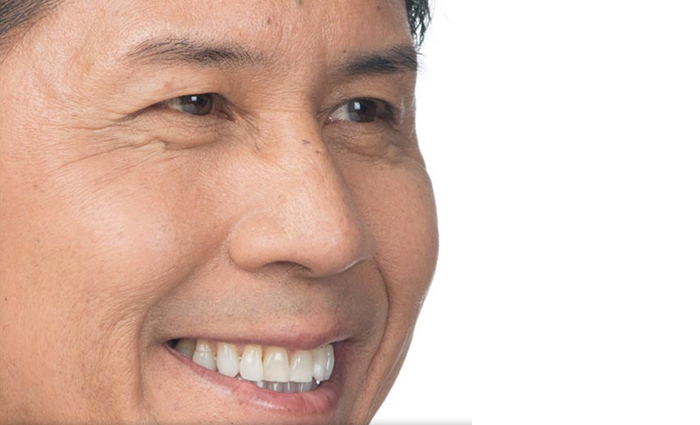 Before
After (Day 7)
Moderate to Severe Crow's Feet Lines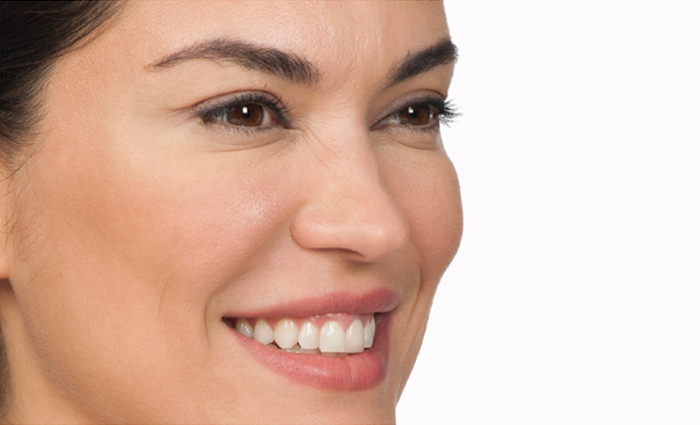 Before
After (Day 7)
Moderate to Severe Frown Lines and Crow's Feet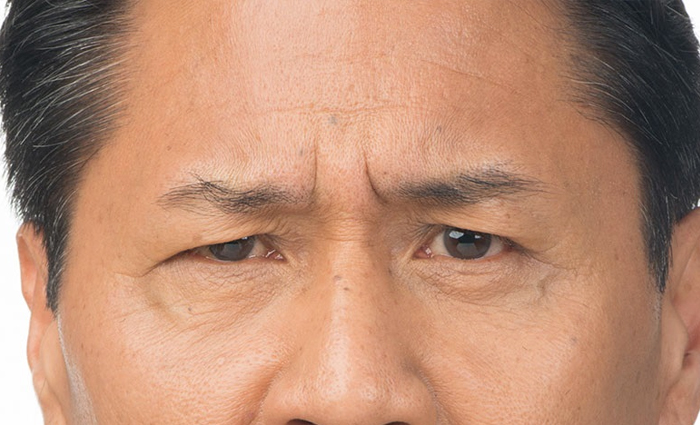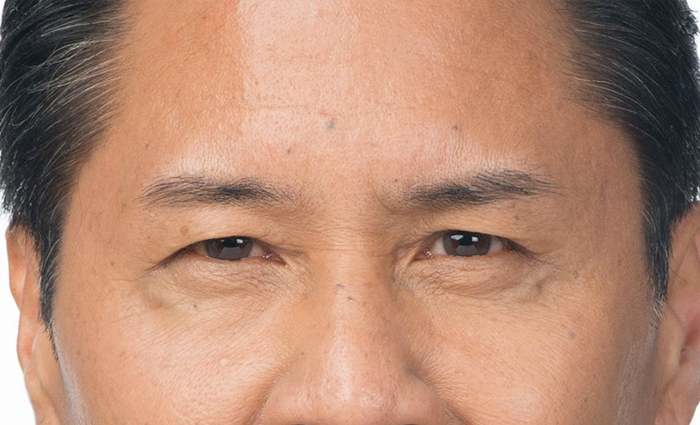 Before
After (Day 7)
Request a Consultation
Fine lines and wrinkles are inevitable at times, but this doesn't mean they don't have a solution. If you'd like more information on how Botox injections can help you, request a consultation with us today! Let us be a part of your journey to healthier skin – we will find a solution that suits YOUR needs.
Book Your Appointment