Lash Lift & Tint
The lash lift helps to alter the shape and color of your own natural eyelashes.
Book Your Appointment
What is
Lash Lift & Tint?
Picture waking up every day with perfectly curled and coated eyelashes, all before you put any kind of mascara on. Not only can this be a reality, but it is every bit as amazing as it sounds. One description of a lash lift is like a hair perm for your eyelashes. The lash lift helps to alter the shape and color of your own natural eyelashes. Most people's eyelashes naturally grow out instead of up, and upward growing eyelashes give a more cosmetically pleasing appearance.
When you get a lash lift, it is a multi-step process. It generally isn't painful but can be uncomfortable for some people as they have to wait for this process to happen. After the eyelids are closed, silicone pads are placed on them. Your natural eyelashes are then lifted and then a serum to break down the protein in the eyelashes is applied directly to them. The shield is then used to mold the lashes onto it, breaking down the lash into the correct shape. After this process, a keratin-infused serum is applied to start restoring and conditioning the eyelashes. A tint is applied and the silicone pads are removed. The last step in the process is to apply a coat of pure keratin directly to the eyelashes to strengthen and condition them.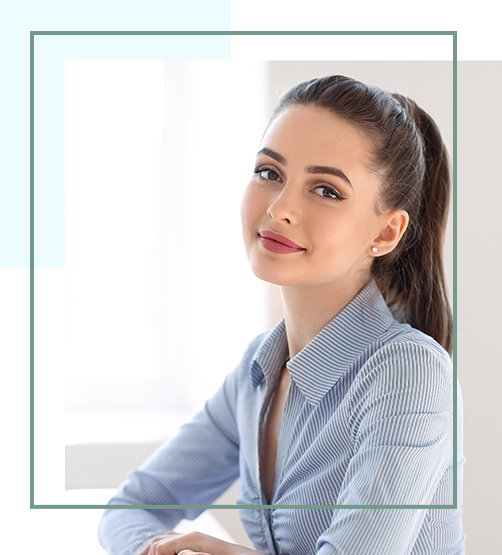 Anyone who is interested in having naturally lifted and tinted eyebrows can benefit from the process. Women of all ages enjoy having their eyelashes lifted and tinted, and the procedure can last up to three months for some people. Waking up with naturally amazing eyelashes for three months is amazing! It is generally recommended to wait at least six months between the lift and tint procedures to avoid causing any damage to the delicate area. The process itself usually takes between 50 minutes and an hour, so it's not a huge time commitment or lengthy, involved process. It's generally a pretty safe procedure with very minimal possible side effects.
Having a lash lift and tint can be a wonderful way to cut down on the time needed to get ready in the morning. When your lashes are lifted and tinted, you don't have to spend time curling, putting on mascara, and making them look pretty. When a lash lift is done properly, the risk of damage to your natural eyelashes is very low. When you get a lash lift, it usually motivates you to naturally take care of and grow your own lashes longer. Using a moisturizer like a coconut oil can help to hydrate lashes after the lifting process. After the first 48 hours of your lash lift, it's incredibly important to avoid heavy exercise, water, showering, and mascara.
Request a Consultation
Do you want more defined lashes? If so, request a consultation with us today!
Book Your Appointment