Provides a youthful boost in our clients' skin and stimulates healthy cell renewal. 
Dermalinfusion is a 3-in-1 dermatological treatment that exfoliates, extracts, and infuses skin with serums that are condition-specific all in one step. This non-invasive treatment volumizes skin by 70% after just one treatment.
The process begins with removing dry and damaged cells in order to prompt the skin's resurfacing and rejuvenation. The pressure from the close-looped vacuum instantly removes debris and bacteria to deep clean and prepare the skin for infusion of the serums.
As the skin is being exfoliated and the dirt is extracted, serums are driven into the epidermal layers of the skin. At this moment, the skin is extremely receptive for visible results and enhanced health.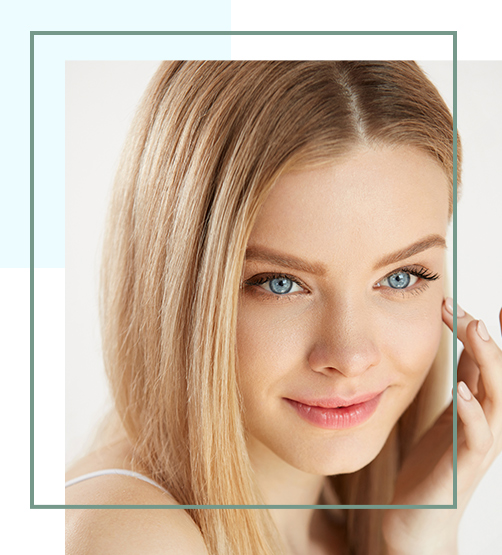 This treatment is for those seeking an instant and long-term solution to improve hyperpigmentation, sun damage, dehydrated, congested and acne prone skin (will link to designated tabs i.e. conditions). The head to toe dermalinfusion experience also helps with aging skin as well as stretch marks and helps reduce the appearance of cellulite.
This deep pore cleansing treatment is not only hydrating but exfoliating as well. Some of the benefits include radiance and the reduction of fine lines and wrinkles. It also provides a youthful boost in our clients' skin and stimulates healthy cell renewal. Get better-looking and better-feeling skin in one swift treatment today!
If you feel your skin is in need of a youthful boost, request a consultation today! We can help you find your condition-specific serums that can be utilized in your dermalinfusion.